About Us
Galaxynet Connections Pvt Ltd is dedicated to provide reliable, cost effective & scalable Network solutions to our clients. We provides a one-stop telecommunication shop for next generation Internet, Wi-fi and CCTV solutions. We have Class "B" ISP Licence for West Bengal & Sikkim Circle.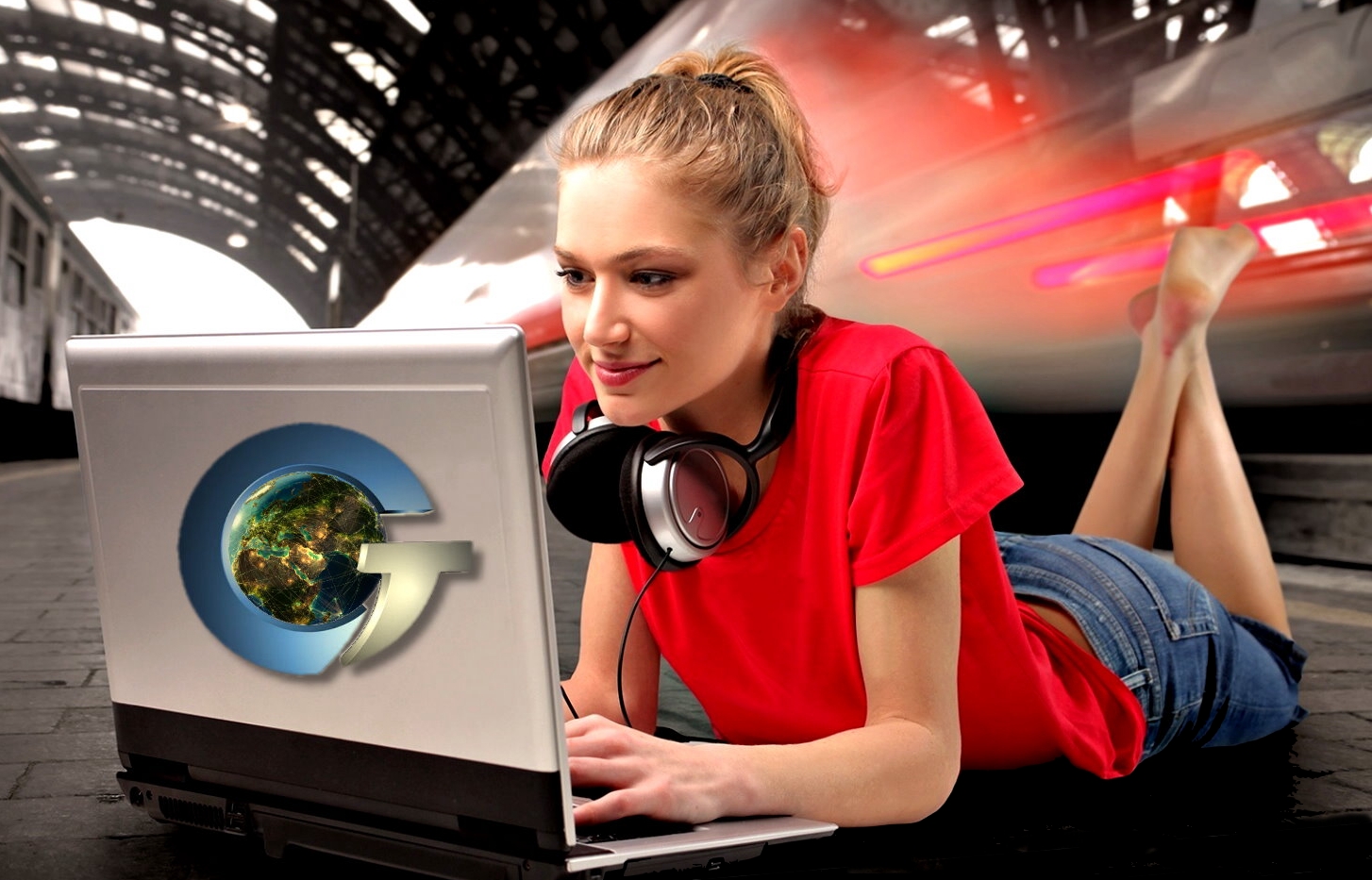 Our Services
Retail Internet Broadband Services for Home & Corporate.
Home Wi-Fi Network Solution.