Services
The fiber connectivity having unlimited bandwidth and state of the art technology provides fix access platform to deliver the high speed broadband from 256 Kbps to 100 Mbps, IPTV having different type of contents like HDTV and future coming 3D TV and range of voice telephony services.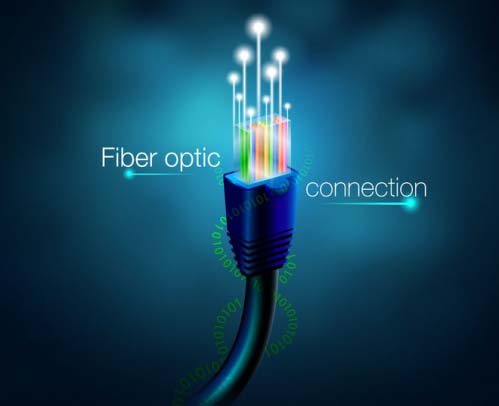 Our Services
⦁ Retail Internet Broadband Services over FTTH for Home & Corporate.
⦁ High speed Internet connectivity ( upto 1 Gbps ).
⦁ Internet Leased line for Corporate
⦁ Home Wi-Fi Network Solution
⦁ Enterprise Wifi Solution with Hotspot for Hotel & Corporate
⦁ CCTV solution for Enterprise.